Alfred Ramirez is a personal injury attorney in San Antonio, Texas. If you have been in a car wreck, you need a car accident lawyer on your side! Call today.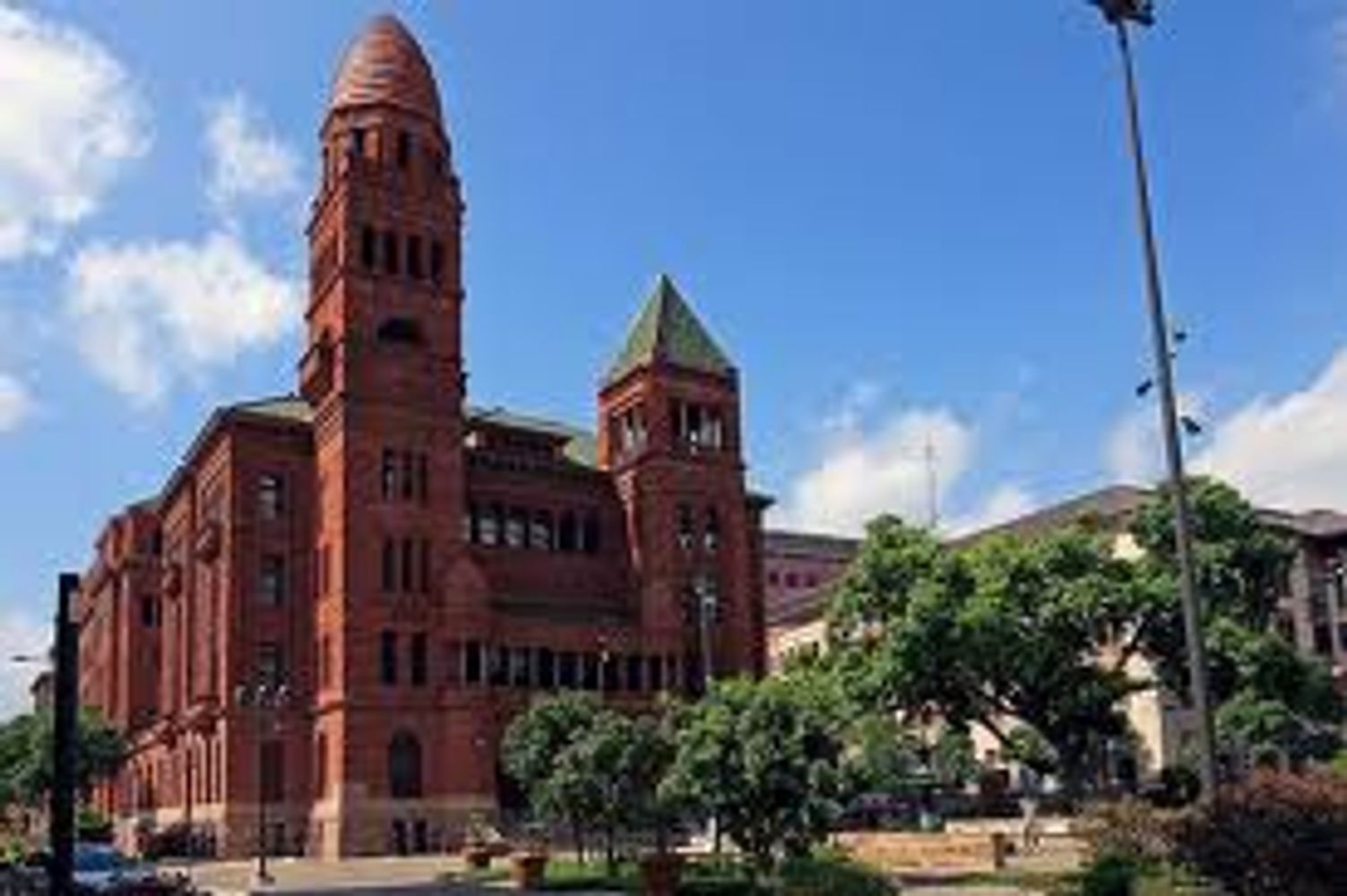 Welcome to the Ramirez Law Firm
Alfred Ramirez is an experienced and knowledgeable attorney with nearly 20 years experience in litigation.